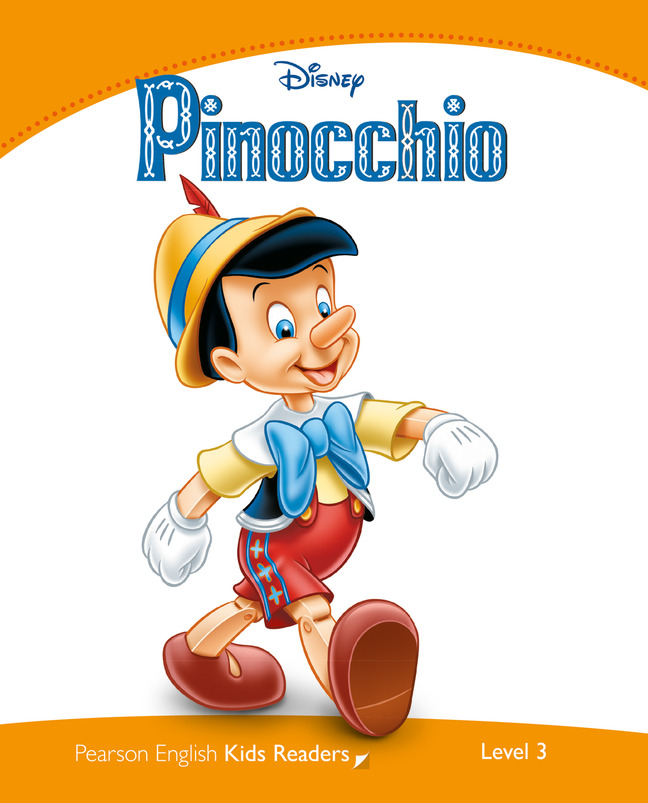 Level 3: Disney Pinocchio
Description
Pinocchio is a puppet, but he can move, he can walk, and he can talk.
Pinocchio goes to school but Honest John and Giddy see him. "We can make a lot of money!" they say …
Can Pinocchio find his way home?
Can he find his father?
Will he ever be a real boy?