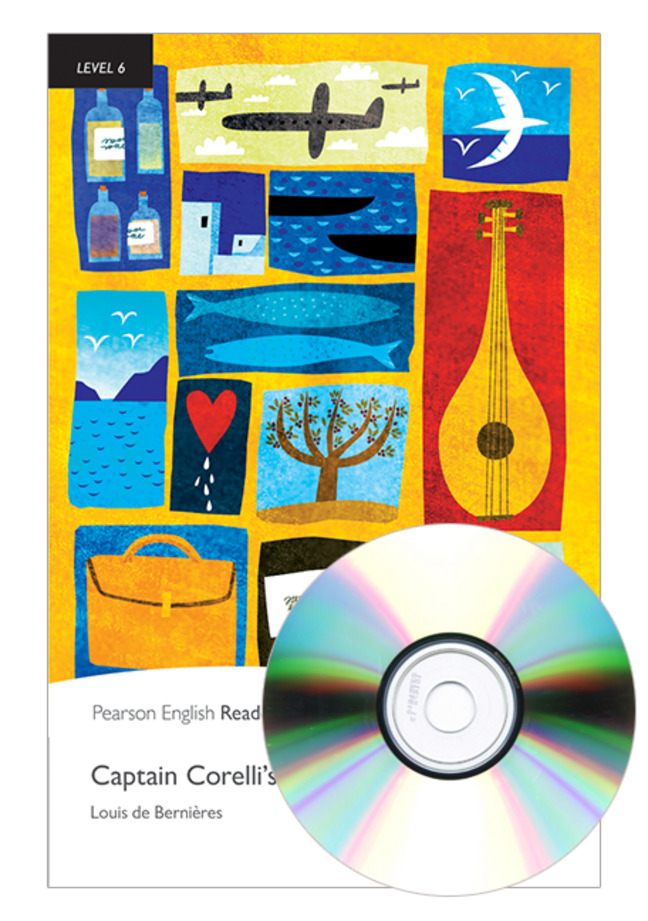 Level 6: Captain Corelli's Mandolin Book + MP3 Pack
Description
Contemporary / British English
This is a great love story set in the tragedy of war. It is 1941. The Italian officer, Captain Corelli, falls in love with Pelagia, a young Greek girl. But Pelegia's fiancé is fighting the Italian army…
Captain Corelli's Mandolin is now a film, starring Nicolas Cage.