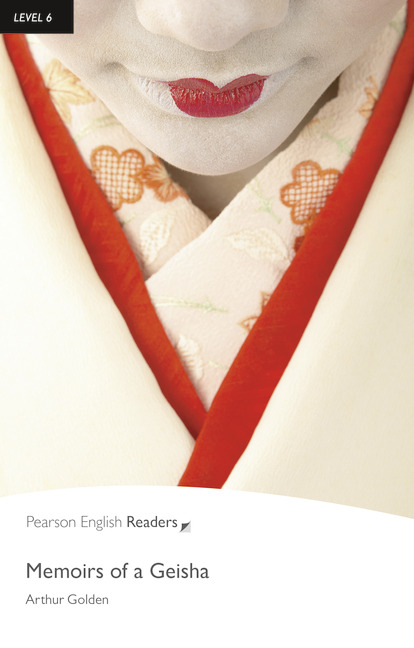 Level 6: Memoirs of a Geisha
Description
Contemporary / American English
Memoirs of a Geisha is one of the great stories of our time.
We follow Sayuri's life: her early years in a small fishing village and as a geisha in Gion. And throughout her struggle, we know of her secret love for the only man who ever showed her any kindness — a man who seems to be out of her reach.